MolkTae
Black Artist.
I do both traditional and digital art.
Currently studying to become an art teacher.
Traditional Art
All my traditional work.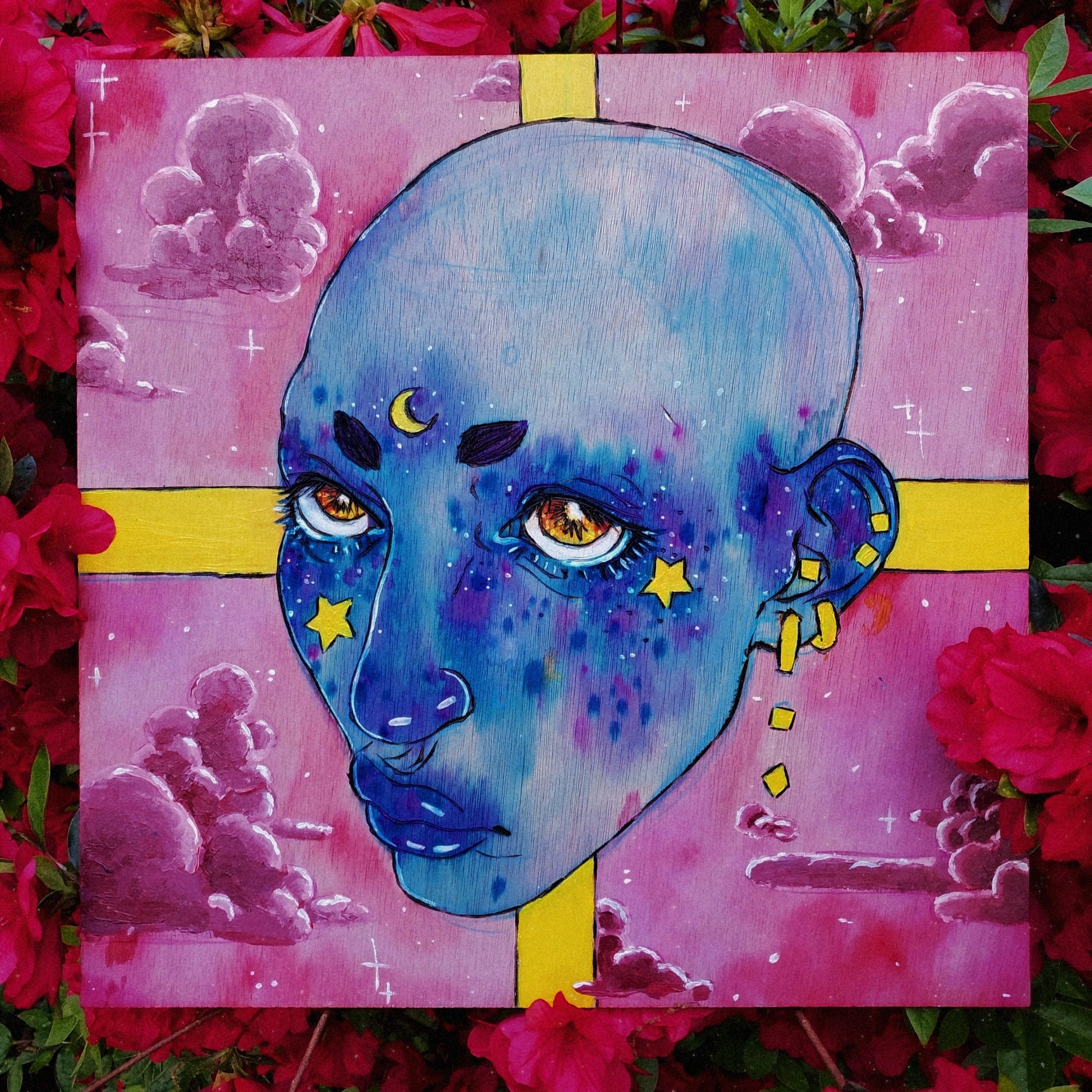 Digital Work
All my digital work.
Original and Fanart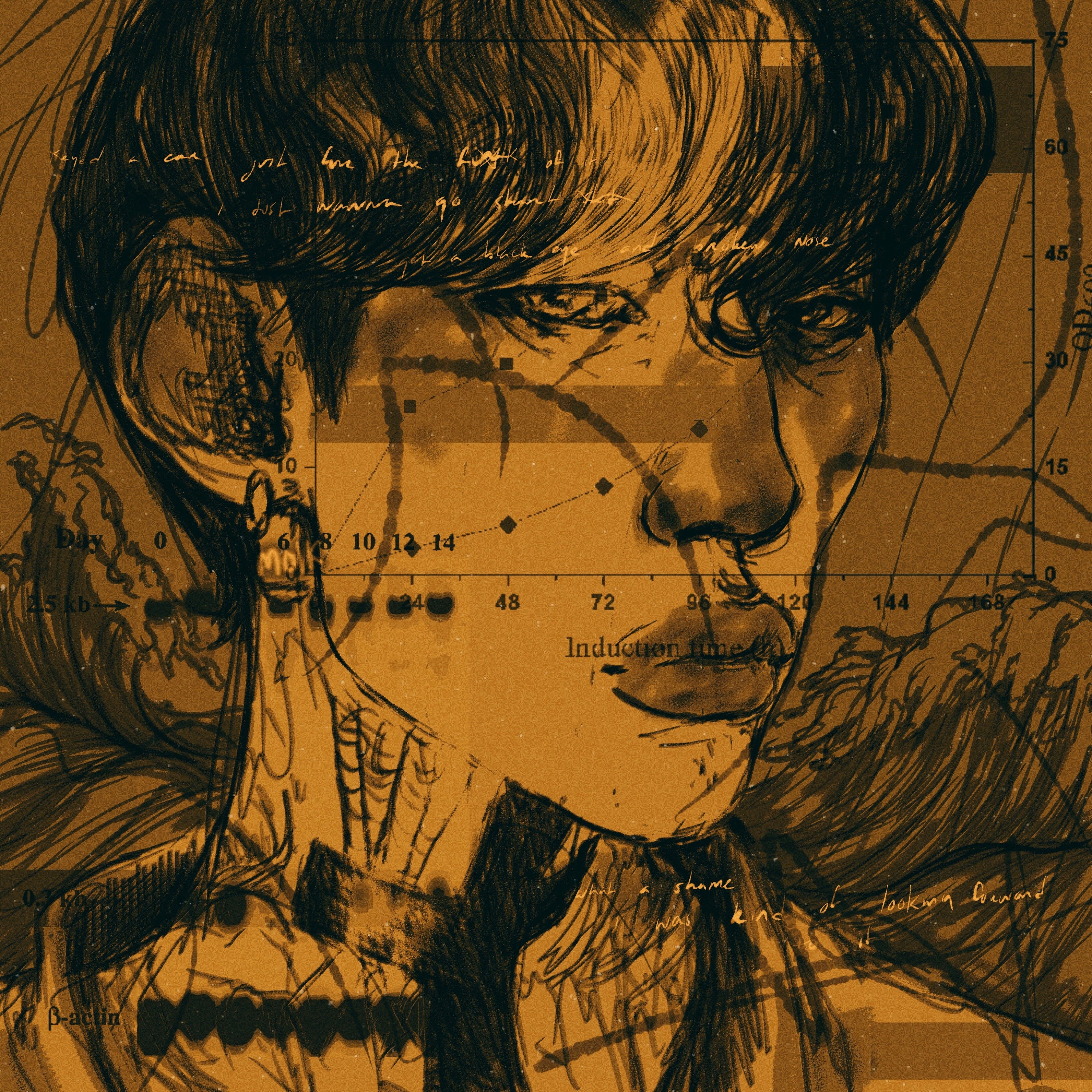 Want to support my work?
Consider joining my Patreon!
Those joined get early access to all my work, as well as sneak peeks to all upcoming projects!
Want to purchase a piece from me? Check out my online store♡
Get to know me and my interests!